Category: Grade I STANDARD safes:

SAFES SL STANDARD grade I
Safes complying with EN 1143-1+A1:2009.
Safes KONSMETAL provide excellent protection of cash, bills of exchange, cheques, securities, documents, arms and jewellery.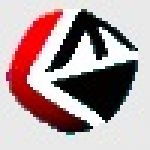 To be assembled in offices, stores, pharmacies, hospitals, private dwellings.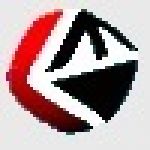 Modern multi-layer doors, angle of opening is about 85o. The body is constructed from two steel sheets.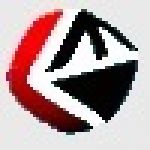 Equipped with high-quality certificated locks: key, coded or electronic, optional fitting of two selected locks.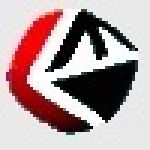 The hinges are situated inside of the safe.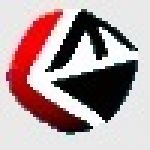 Safe's door are secured with horizontal and vertical moving bolts, and the fixed bolt at the hinge side.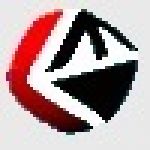 The connection between safe's body and door is enhanced with anti-burglary frame to increase impact resistance against crowbar.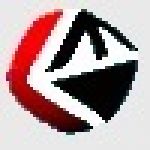 Standard accessories comprising shelves with smooth shelf suspension regulation depending of users' needs.

Safes should be fitted to the base, there are two mounting holes in the bottom of the device.
K - key lock class A, key 90 mm (2 keys)
S - mechanical combination lock class A (La Gard 3390)
EM - electronic combination lock class B (EM20-20)
E - electronic combination lock class B (Combogard)
Standard version
SL 45, SL 67, SL 67P - 1 shelf
SL 100 - 2 shelves
SL 150 - 3 shelves
Completion date is 28-40 days.
The prices are without VAT and without shipping costs.
For individual customers to the net we add VAT at 23% and shipping costs depend on the country of destination.
The precise calculation is sent in a pro forma invoice which we send after receiving the order.